7 Student Tips To Avoid Bankrupting Yourself At Uni
7 Student Tips To Avoid Bankrupting Yourself At Uni
8 October, 2014
1 – That late night takeaway
So you're on your way home with a bunch of your friends, and you've had one hell of a night. What better way to top it off at 4 in the morning than a Dominos or a burger and chips? I couldn't agree more, but you'll look at that missing tenner the next morning with a fair amount of regret. Try and avoid those drunken food purchases. Not only do they burn that hole in your pocket, but it doesn't help the hangover one bit!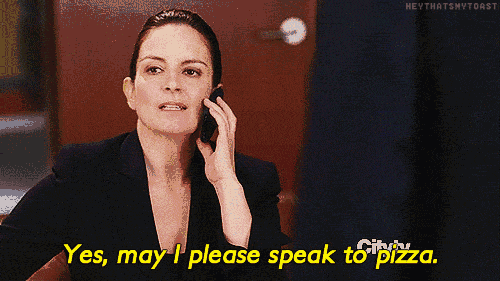 2 – Those 'on offer' snacks
I'm guilty as charged for this, and my bank account pays the price. Try and stop yourself buying that extra treat as you walk around the supermarket. Yes, two Easter eggs for £1.50 is an incredible deal, but that doesn't mean you have to buy ten (I'm looking at you Morrisons). It's an easy one to give in to, but it all adds up in terms of taking away your precious savings.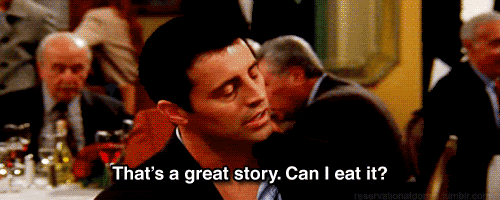 3 – Bus fares
Everyone could do with a little bit more healthy living, and walking everywhere works wonders, especially here in Bath, where there is a 40 minute long hill walk to University from the student houses. Save yourself a couple of quid, leave at the same time, and have a chat with your friends while you all walk up the hill. Do this every day for a week, and you can justify buying that pizza next time you're out… (maybe).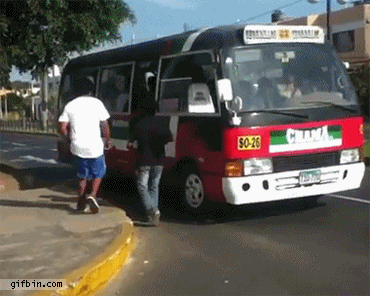 4 – Taking taxis everywhere
Being lazy is sometimes what University is all about. However, using taxis to take you everywhere is not always the brightest idea, especially if you end up taking them alone, without friends to split the cost. This will see your student loan quickly disappear, and then anything else you've earned on top of that. They may be the most convenient way to get somewhere, but you'll pay for the luxury.
5 – Shop after a meal
Shopping after a meal is one of the best tips I can give you. Being full means that you will spend less on things that you don't need. You'll plan better and make superior decisions in what you purchase to get you through the next few days or weeks. This helps no end with tip number two as well. Those offers will look a lot less appealing after your large meal.
6 – Do some basic budgeting
Before going to University, everyone preaches to you about budgeting. It's important, and there is no doubt about that, but the main thing is that you keep it simple. If you've worked and have some money already, simple calculations help. Add up your student loan and the money you have, then take off rent for the year. You should be left with a (hopefully positive) number which is the amount of money you have left to play with, which you can split into weeks. This will keep you feeling secure or worried, depending on the situation.
7 – All gone wrong? Stop buying drinks out
If you're rocking on the edge of being bankrupt and have no money, but still need your fix of fun with those new University friends, just avoid buying drinks out. Pubs and clubs will charge you the world, and the value of alcohol in supermarkets can be insane, whatever you drink. Drinking before you go out always has been and always will be one of your best friends. Commit, and have your nights out for a tenner.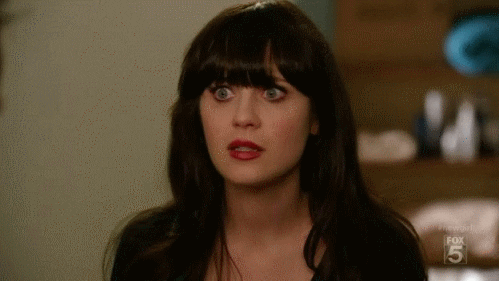 ————–
This guest blog was written by Jack Bottomly.  Jack is the Instant Impact Brand Ambassador at Bath University.
Instant Impact are the UK's leading graduate recruitment agency.