Our Interns: Becky working @ a fair trade fashion company
Our Interns: Becky working @ a fair trade fashion company
1 August, 2013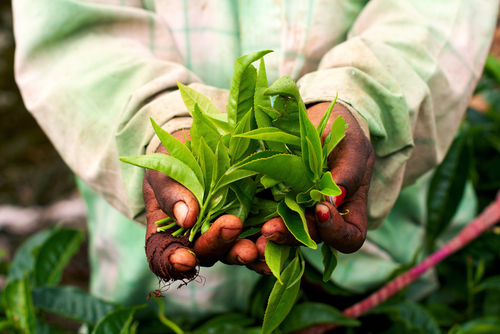 Instant Impact, the intern recruitment agency, like catching up with the interns we have placed in paid internship positions or graduate jobs. Here, we spoke to Becky who a few months ago started her placement at a fair trade fashion company as a merchandiser and 3 months later, was offered a full time role...
Becky graduated from the University of Manchester in 2011 having completed an undergraduate degree in Chemistry and then a masters in biomedical and forensic studies. Having graduated, she was looking for any opportunity that was presented to her as she wasn't keen on her undergrad degree in Chemistry and was up for trying something new. Having been travelling for 9 months in South America and South East Asia, we helped her find a job at a fairtrade fashion company as a merchandiser. Here, we caught up with her about her placement.
What do you think of Instant Impact?
Graduate paid internships are a really good idea, and getting in contact with you worked out really well for me; Rory was great and picked out a job that suits me well.
An average day in your internship.
Working for a very small company I have ended up doing all sorts of jobs that I wouldn't have normally done at a larger company. Mainly I work on getting the merchandising weekly report ready on a Monday, sort out any deliveries to our key accounts, produce payment requests for our independent wholesale customers, and now I assist the buying manager with buying tasks, such as comp shops and managing Purchase Orders with the producers.
 What was your experience of working in an SME? 
I like working in a small company as it is much more flexible, especially as I don't really know what area of work I would like to focus on. It has given me experience with all different departments. The atmosphere is really relaxed and it's easy to get to know everyone.
Would you recommend working in an SME?
Yes, definitely. Especially to gain experience when you're not sure what career path you want to follow.
What are you doing now?
I have been offered a full time contract at the company!
-------------
So if you're sold by Becky's story then get in touch with Instant Impact, the graduate recruitment agency who find paid internships and graduate jobs for top students and graduates in SMEs looking to hire graduates or recruit interns.