The Ultimate Noughties Playlist
The Ultimate Noughties Playlist
13 April, 2015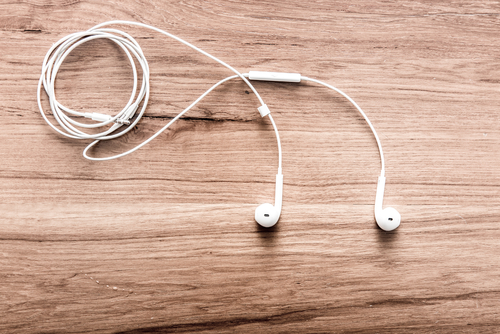 Forget One Direction and even Taylor Swift (Sorry, T), the noughties were an epic decade music-wise. If you're holed up revising in the library today, make your time infinitely more enjoyable by listening to some of these classic tunes that you've probably forgotten all about...
1. Dilemma, Kelly Rowland & Nelly
2. Promiscuous, Nelly Furtardo & Timbaland
3. The Real Slim Shady, Eminem
4. Scandalous, Mis-Teeq
5. Ignition (Remix), R. Kelly
6. I Bet You Look Good On The Dancefloor, The Arctic Monkeys 
7. Teenage Dirtbag, Wheatus
8. It Wasn't Me, Shaggy 
9. Last Nite, The Strokes
10. Everytime, Britney Spears 

————–
If you're busy revising for your final exams, why not squeeze in some useful procrastination and get ahead in the graduate job search? Instant Impact is the UK's leading Graduate Recruitment Agency and we help fast-growing SME's hire the best graduates. Sign up here to view our vacancies for jobs and internships.
< MORE ENTERTAINMENT: The 7 Worst Types Of Drunk People