2016 Strategy Consulting Internship Programme
Please log in to see this content
2016 Strategy Consulting Internship Programme
If you are still in the middle of your degree programme but are interested in a career in consulting, an internship may provide you with an inside look into whether consulting is right for you. As an intern at Simon-Kucher, you will take on the role of a consultant. You will have the opportunity to work on business development as well as being part of a project team helping with everything from analysis to the final presentation to the client.
To apply, please complete this short application form.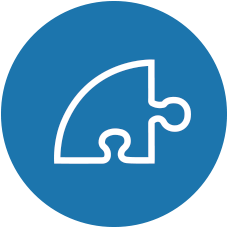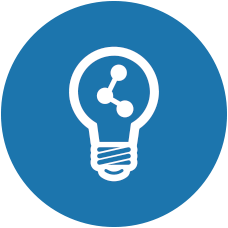 Training & Progression
Completing an internship at such a prestigious Consultancy firm is a fantastic addition to your CV. Even more excitingly, a large proportion of interns are offered permanent roles at the company for after graduation.
Please log in to see this content
Please log in to see this content