Instant Impact Summer Internship Programme
Please log in to see this content
Instant Impact Summer Internship Programme
Applications are now open for our Summer Internship Programme for 2017!
We have a wide range of 3 month placements at exciting Start-ups & Scale-ups on offer. The internships will be in a variety of roles and across multiple sectors including: Marketing, Sales, Operations, Consulting, Tech, Recruitment & Finance. If you want to gain invaluable experience, get stuck into an exciting & fast-growth company and earn money whilst doing it, be sure to apply.
The application process to the programme is very simple, you just need to provide us with an up to date CV, your sectors of interest and a very short cover letter outlining what opportunities you would be interested in. Once you've done this we'll be in touch with an internship to match your interests and aspirations. You'll then get put forward to the company and, if you're successful, you'll get to spend your summer doing an awesome internship!
Please note: The Internship Programme officially launches in January, so if you apply before then please be aware that there might be a little wait until you hear more from us. Don't worry though, we will definitely have received and processed your application – Good luck!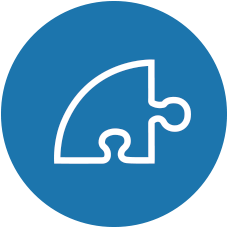 Responsibilities
Hands on responsibility
Industry insight into one of the following sectors: Marketing, PR, Recruitment, Consulting, Finance, Sales or Tech
The chance to be an integral part of an exciting, upcoming business and contribute to its growth
Work directly with senior members of the business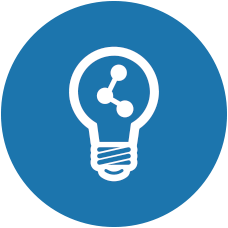 Training & Progression
This programme is ideal for any student wanting to gain experience and insight for their future career. You'll develop and learn key skills needed to work at the heart of a Start-up and it'll be a fantastic addition to your CV to help build your employability profile ready for the graduate job search.
Please log in to see this content
Please log in to see this content