Recruitment Consultant
Please log in to see this content
Recruitment Consultant
Instant Impact are looking for an enthusiastic Recruitment Consultant to join as the newest member of our Recruitment Team. The successful candidate will have at least one years' worth of relevant experience (e.g. recruitment, sales, account management, etc.) and will be responsible for running their own roles across a range of sectors from end-to-end.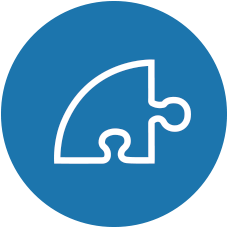 Responsibilities
Recruit for your roles, managing the pipeline, assessment process, recommendations to the client, interview organisation, offers and (hopefully) acceptances.
Act as the main point of contact for clients on all of your positions. This will involve attending meetings with Business Executives and running conference calls.
Develop your client relationships to foster repeat business.
Think innovatively to find candidates for challenging roles.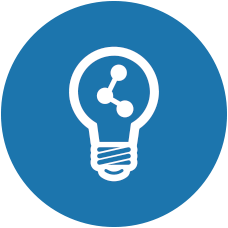 Training & Progression
Quick progression is open to all employees. Top performers can move down a management path and grow their own teams, or move to an independent 360 recruitment role.
Please log in to see this content
Please log in to see this content