10 Moments This Summer That Made You Feel Gloriously British
10 Moments This Summer That Made You Feel Gloriously British
26 September, 2014
1. When Boris Johnson got stuck on a zip wire in Victoria Park during the London 2012 Olympic  celebrations...
 2.  Any time that you have ever responded to someone using the words 'great or 'fine'' and sounded like the rudest most sarcastic person to ever walk on earth.
3.  When you decided to save the doctors time and check out your symptoms on NHS Direct and realised you only have 2 hours left to live...
4. When David Cameron failed at playing table tennis with Barack Obama... stop that!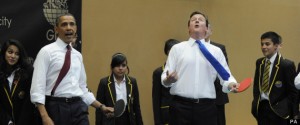 5.  When David Cameron did not learn his lesson about racket sports in general and brought shame on us all.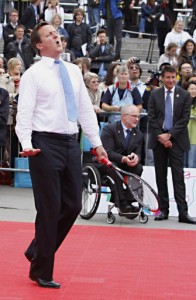 6.  When this guy sang to everyone on the tube, and it was unbearable...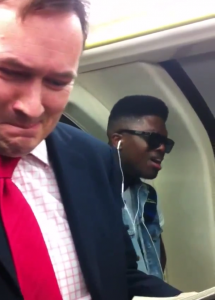 7.  When UKIP tried to win the EU election and the public did this...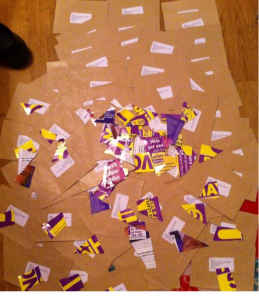 8.  When you caught that person's eye on the tube this morning...
 9. When this...
lead to this.... #purehate  #bingate

 10. When British politeness stopped you from telling the hair dresser your true feelings about your new cut...
————–
Instant Impact is the Uk's leading graduate recruitment agency.
To find out about our paid internships and graduate jobs head to our main site here.