Apply For A Consulting Internship For Summer 2015
Apply For A Consulting Internship For Summer 2015
3 December, 2014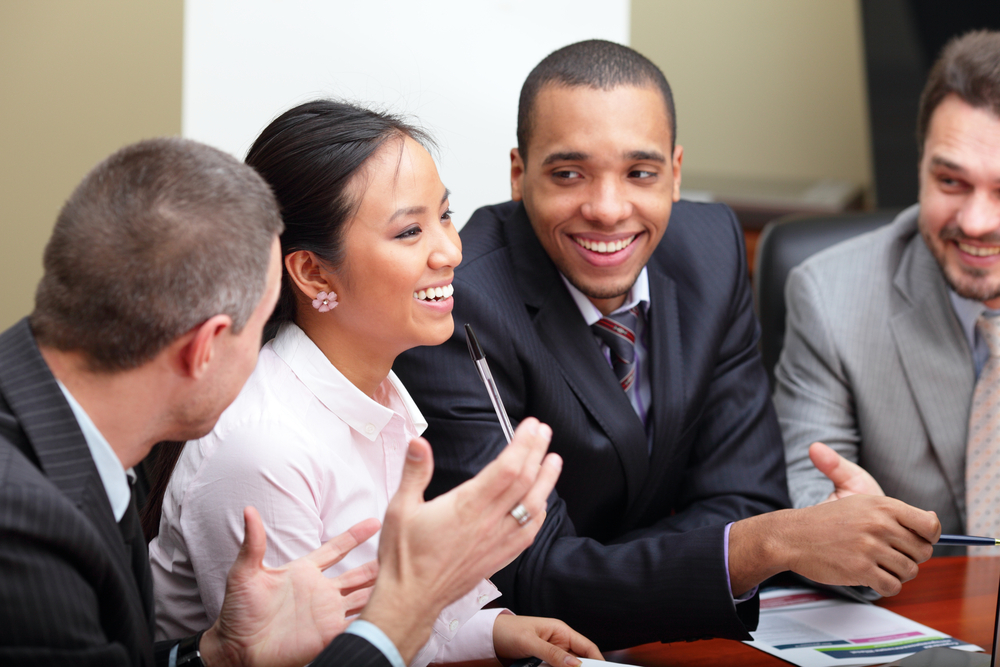 Here at Instant Impact we have news for any aspiring Management or Strategy Consultants.
Simon-Kucher & Partners is giving away a SUMMER INTERNSHIP with them for 2015!
Read on to find out how to apply...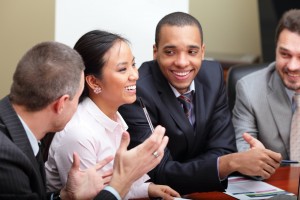 About The Firm:
Simon-Kucher & Partners is a global consulting firm specialising in Strategy, Marketing and Pricing.  SK&P are the world's leading pricing advisor and they help their clients find innovative solutions for maximizing profit.
Working for SK&P you can expect plenty of problem solving and strategic decision making for their many clients.
About The Internship:
This is a fantastic opportunity for anyone considering, or wanting to find out more about the consulting industry. As an intern at Simon-Kucher, you will immediately take on the role of a consultant. You will have the opportunity to work on business development as well as being part of a project team helping with everything from case analysis to the final presentation to the client.
You can expect a wide variety of tasks and plenty of opportunities to work with highly regarded professionals in the field.
The best thing- this Internship is PAID!
Who Should Apply?
Any second year student with strong analytical & communication skills, business knowledge and drive.
It's a great way to try out this industry and see if it's for you.
Right, I'm Interested.. 
This year, there are two ways to get on the Internship programme.
Firstly you can submit a Cover letter and CV by clicking here
AND you can apply using the fast-track competition......
FAST TRACK ENTRY- The Competition
Simple. All you need to do is submit a 600 word short essay answering this year's super hero challenge which is:
THE QUESTION
"How Much Is One Of The Following Worth... ?
Invisibility OR Super Strength OR Ability To Fly
 HOW TO SUBMIT
When you have written your short answer. Send it to:
competition@simon-kucher.com
WHAT THEN?
Successful entrants with an excellent answer will be invited to a presentation and insight day at the London office on the 22nd January 2015. You will get the chance to present your case to the senior management. One candidate will then be offered the summer internship.
The process is quick, simple and most of all fun!
Please Note:
1) Internship dates for the summer are flexible.
2) This opportunity is unfortunately only open to students in their penultimate year of study.
3) You can apply twice. Once through the application form and once through the competition.
4)  We are not able to give any hints and tips. But if you require further information please email:
competition@simon-kucher.com
Find out more about Simon-Kucher & Partners Internships here.