Degrees are still Invaluable: Felix Mitchell in The Huffington Post
Degrees are still Invaluable: Felix Mitchell in The Huffington Post
13 November, 2012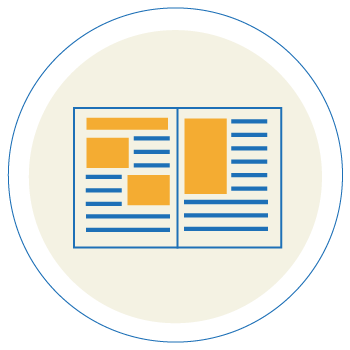 Questions were asked last week as to whether degrees are still a worthwhile financial investment 
after a report revealed graduate incomes have been steadily declining over the past decade.
 We contributed to journalist Lucy Sherriff's investigation in The Huffington Post into the real value of degrees.
"Felix Mitchell, director of graduate recruitment company Instant Impact, insisted a degree was still the route to pursue. "University degrees are, in our eyes, incredibly important - they are evidence that a young person has valued their personal development and a clear marker of their intelligence that we can present to the businesses we work with.
"Although there is a case to be made the working world teaches more practical skills than academia, so long as employers prioritise university then it's very beneficial to go."
You can read the full article here or on our Media page.