Instant Impact in the Edinburgh Student
Instant Impact in the Edinburgh Student
3 May, 2013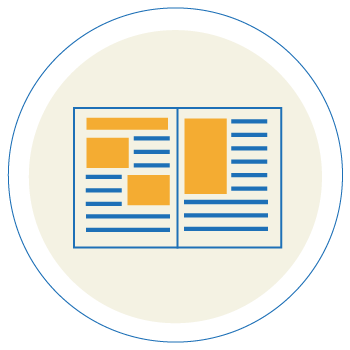 Instant Impact, the
graduate recruitment agency
, spoke to Francesca Mitchell at the
Edinburgh student
about how we can change the rhetoric surrounding post-university career options and graduate schemes being the only route & change some misconceptions about working in small businesses who hire graduates and recruit interns. Ever thought about working in an SME?
You can read Francesca's fantastic blog for us on using social media in your job search here.
If you're a student or graduate looking for paid internships or graduate jobs then why not think SME? Get in touch with Instant Impact, the intern recruitment agency, who place top students and graduates with fast-growing small companies who hire interns and hire graduates.