The Guardian: How to recruit the best students for small businesses
The Guardian: How to recruit the best students for small businesses
25 October, 2012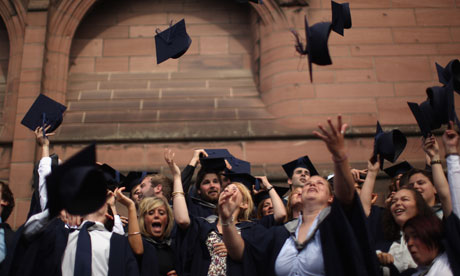 "SMEs are becoming popular among graduates seeking entry-level jobs", writes Alison Coleman on
the Guardian Small Business Network
. She asks, "without an HR department, how can small business owners go about recruiting?"
We helped her construct an answer. Founder Rob Blythe commented "Of all the issues facing small businesses today, the four biggest are not about cashflow or bank lending, but about people."
Read the full article online.