The Recruiter: Blears' Parliamentary Bill looks to make advertising unpaid internships illegal
The Recruiter: Blears' Parliamentary Bill looks to make advertising unpaid internships illegal
6 December, 2012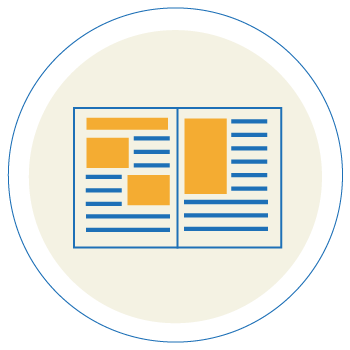 On 5th December Hazel Blears presented a Private Members Bill to the House of Commons proposing that advertising of unpaid internships should be banned.
Instant Impact founder Felix Mitchell has commented in The Recruiter's account of the motions, offering "whole-hearted" support for the motion, commenting:
"If a company has invested the time and money to advertise a vacancy they are clearly looking for a productive new recruit whose role is a priority, as opposed to offering an opportunity for work experience," he adds.
Mitchell continues: "If an employer is taking on responsibility in a business then they should be rewarded for their time… Businesses should be expected to shoulder the cost of their labour and not expect an intern to make crippling financial sacrifices."
You can read the full article online here.