10 Things To Think About Before Setting Up A Business
10 Things To Think About Before Setting Up A Business
27 August, 2012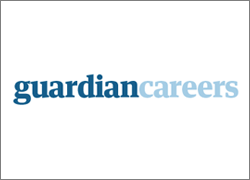 Starting a business is a great way to beat the competitive job market, but it's a big gamble. Rob Blythe shared his advice on what you need to consider before taking the plunge.
The article takes any budding entrepreneur through a series of questions they should ask before starting out. Questioning whether the idea is good enough is the first step, then whether the time is right. His recommendations end with the suggestion you make sure there is a back-up plan.
You can read the article online on The Guardian Careers' website.