Why Small Businesses are the Big Career Break
Why Small Businesses are the Big Career Break
15 January, 2014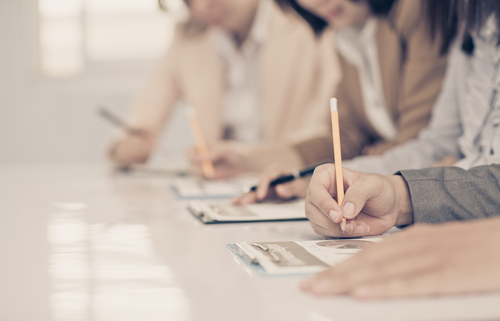 In 2013 SMEs accounted for 99.9 per cent of of all private sector businesses. So why is it university students focus so much on graduate schemes offered by large corporations?
Instant Impact
, the graduate recruitment agency who specialise in finding top graduates paid internships and jobs, have written a guest blog on why, in a saturated graduate labour market, SMEs can hold the key to success.
---------------------------------
The Career Geek is a fantastic, really informative blog that aims to bring articles, information, views and interview posts from people and students within the graduate market.
We've written a guest blog for them on the advantages of starting your career in a small business that you can read online.
We argue certainly "big businesses are an attractive prospect for recent graduates: glamorous offices and fine dining lure in the country's most talented students with the promise of job security and a career ladder."
"However," our post continues, "many graduates' who've had experience in a range of businesses will warn that the pay packets and brand names come at the cost of day-to-day fulfilment."
---------------------------------
If you're looking for a paid internship or graduate job then get in touch with Instant Impact, the graduate recruitment agency, and see what we can do for you!