Building Your Personal Brand For The Job Hunt
Building Your Personal Brand For The Job Hunt
23 May, 2016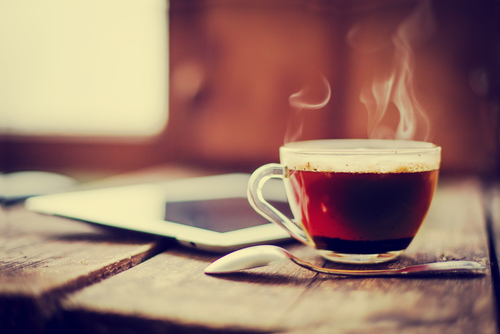 These days everyone has an online presence of some sort, whether you're a regular tweeter and Instagrammer or just have Facebook to keep up with friends and family, your presence is out there for all to see. Although the dangers of this are often emphasised, social media can actually be a super useful tool during the job hunt if you're doing it right.
Of course how useful an online presence is depends on what sort of role you're looking to go into. If you're looking to go into the world of finance or corporate business, chances are spending time creating a personal brand across your social media probably won't be much help. In this case it's most likely best to just make sure the photos from your last night out aren't publicly visible...
If you're going into the more creative side of things, for example a marketing or communications job, your online presence could be what sets you apart from the rest - and might just land you that dream role.
Here's our advice on using your online presence for good, rather than just hiding the bad…
Use LinkedIn and Twitter to interact with prospective employers
LinkedIn is built around the very concept of networking, something that may seem daunting, but is an absolute goldmine for creating job leads. Likewise Twitter is a great platform for getting your name out there and interacting with prominent figures in your chosen industry.
Join in sector specific conversations
Again, LinkedIn is your go-to here. Join sector groups, comment on, like and share Pulse articles, maybe even write your own! The more active you can be shows your genuine interest and passion for your chosen sector and is absolutely invaluable in the job search. It'll also get you clued up on what's going on in the sector and give you really interesting discussion points for interviews. If that's not reason enough, the most active users on LinkedIn show up more frequently in searches by recruiters!
Get Creative
Why not start your own blog or come up with your own ideas to show off your creativity and initiative on a public platform. Start-ups and SMEs in particular love a little flair and initiative when they're looking to recruit so having something a little different to talk about, especially when it comes to those tricky interview questions, is a great start.
--------
For more info on getting your LinkedIn profile up to scratch or other advice, check out our blog and resource centre. With just a little help from us you'll have that grad job in no time...