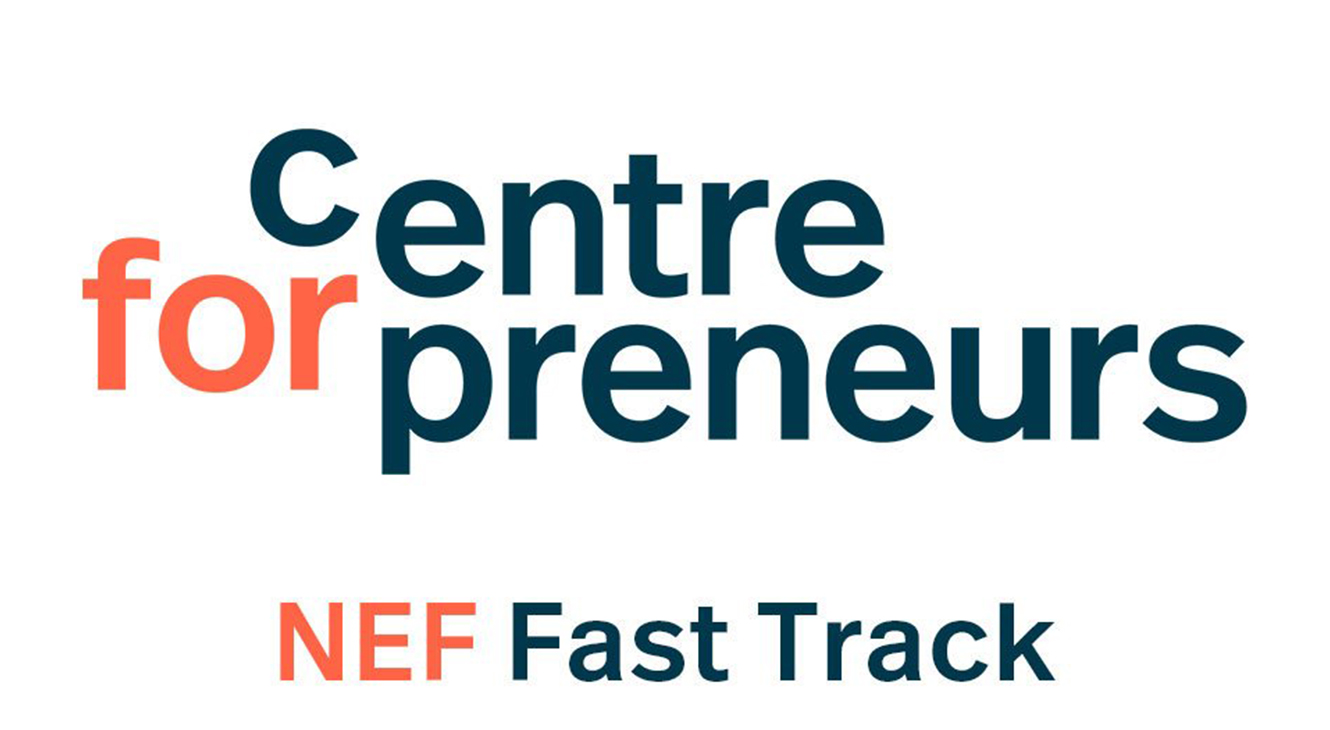 the NEF Fast Track is a 12-month programme with the mission of developing the entrepreneurial leaders of the future. You'll develop your entrepreneurial skills through an interactive learning programme, a challenging work placement, coaching, mentoring and a variety of networking events. Please apply below or, if you'd like more information, follow one of the links below:
NEF Fast Track Stories
James Beddows - NEF Class of 2017
"I went into it hoping for a catalyst and a launchpad for me to do my own thing, and to be surrounded by people who are all going through the same thing who would be able to motivate me and inspire me. I got all that and so much more."
---
Centre for Entrepreneurs - Home of the NEF Fast Track Programme - a registered charity (1140102).

---