Should we use the term 'SME'?
Should we use the term 'SME'?
10 February, 2014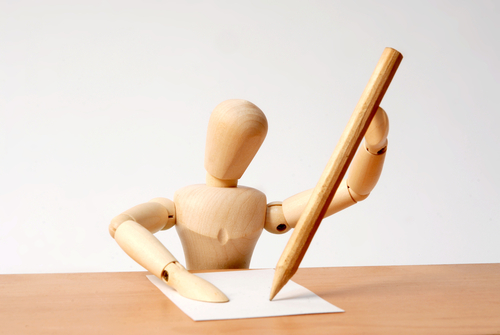 Instant Impact
have been discussing whether we should call the 'SME' the 'SME'?
--------------------
As we all know, SME is an acronym for 'small and medium sized enterprise.'
Under EU regulation, small is considered under 50 employees, and medium under 250. So this one term is referring to everything from companies of one employee to companies of 250, without a real definition of turnover.
It has been suggested that the term is misleading, lumping a rich variety of companies together and talking about them as if they are all the same when they are in fact very different.
Equally, if we are looking for significant Governmental policy directed towards SMEs, then we're asking a lot to get the right policy mix which creates an environment for innovative, young, new businesses but takes into account their respective differences.
Maybe we need a new acronym, one that takes into account all the different shapes and sizes that 'SMEs' encompasses as well as their needs and wants.
But would it be as catchy?
Let us know your thoughts...
--------------------
If you're an 'SME' looking to hire graduates or recruit interns to add value to your business then get in touch with Instant Impact, the graduate recruitment agency, and see what we can do for you.