5 Key Tips For Starting The Job Hunt After You Graduate
5 Key Tips For Starting The Job Hunt After You Graduate
30 July, 2014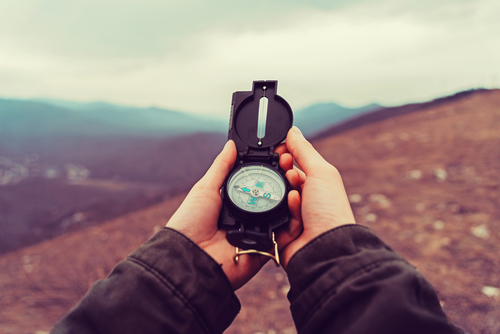 Maybe you've already started? Or maybe you're enjoying the wonderful summer we're having before getting down to the nitty grittiness of applying for graduate jobs. Either way, here are the first 5 steps any graduate must take when starting the job hunt.
1. RESEARCH THE DEADLINES
Before you even click an 'apply' button make sure you spend time looking for every single deadline for each scheme or job you wish to apply to. This may take a while but it's totally worth it. This way you can plan ahead, evenly distribute your time and you won't come across any disappointment of missed opportunities.
2. HAVE A STRONG BASE CV
Be prepared to constantly craft your CV. Different employers will be looking for different sets of skills, experience and personality qualities. If you have a strong base CV that portrays a sound overview you can then add/delete sections to suit individual applications.
3. COVER LETTER MYSTERY
Our advice is that you write a completely new cover letter per application. Surely that's time consuming and pointless? Absolutely not. Common employer feedback is that most of the time the cover letter is too generic and doesn't capture the essence of the role or company the graduate is applying to. You're not applying to check another box off the list. You're applying to get a job!  If you start afresh you'll avoid buzzwords and really stand out.
4. SIGN UP TO A RECRUITMENT AGENCY
Yes do it! Most, like Instant Impact, only take 5-10 minutes to register a CV. The whole process requires minimum input from you until interview stage.They do the work for you- it's their job to find you a job! Why not get some extra hands on your case?
5. GRAB EVERY OPPORTUNITY
Anything that comes along- take it. Go to events, careers fairs, network, and join courses. Do anything you can to make you more employable. You never know who you might meet or what connections you could make.
————–
Instant Impact, the UK's leading graduate recruitment agency have been placing students and grads in paid internships and jobs since 2011! So they know a think or too about good careers advice.
To check out our awesome opportunities take a look at our graduate jobs board.