How To Build A Killer CV (with free templates!)
How To Build A Killer CV (with free templates!)
10 March, 2016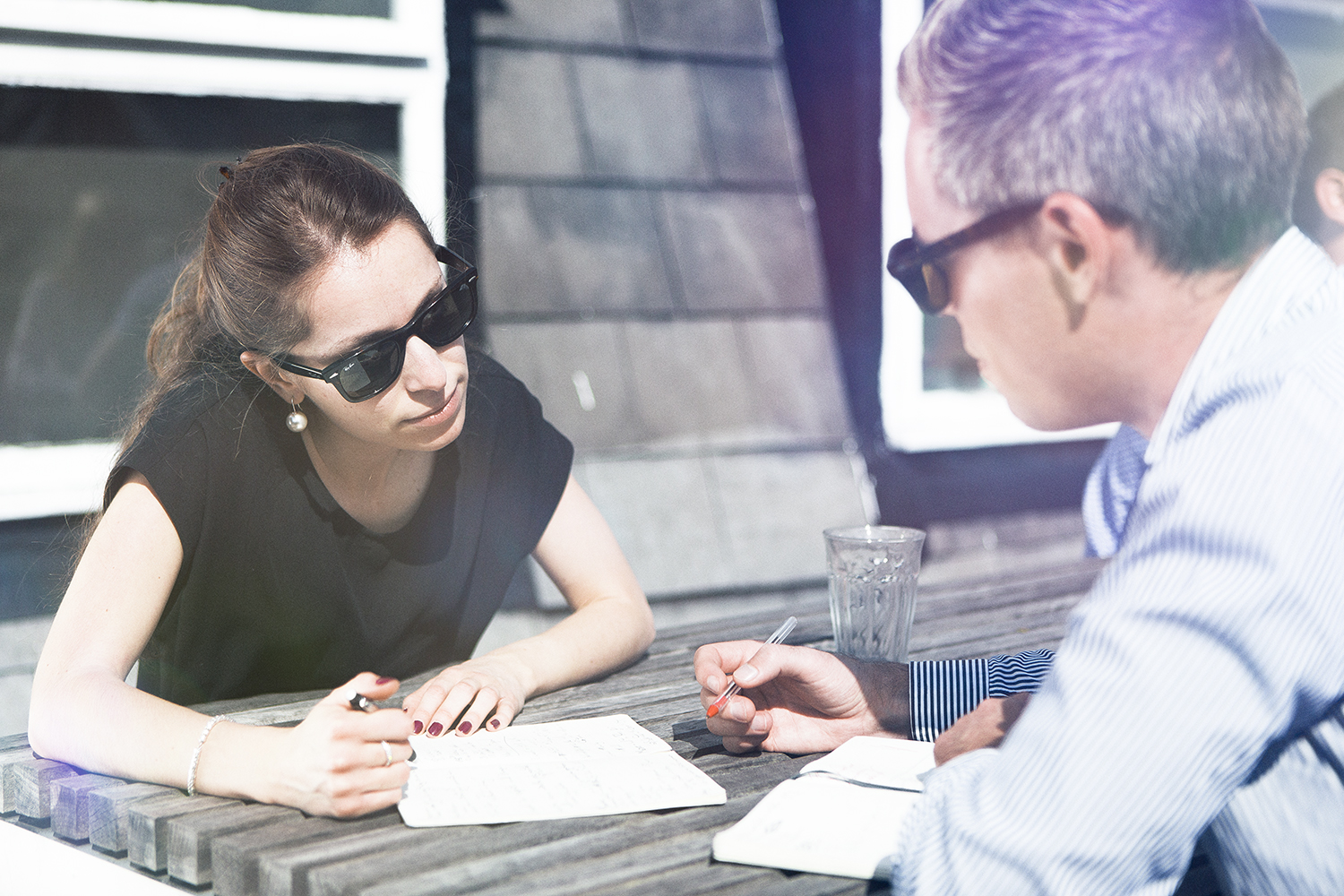 Everyone knows that the most important part of any successful graduate job hunt is having a fantastic, professional-looking CV. However, that's easier said than done, right?!
We've written on the topic many times before, but we still get lots of students & graduates who come to us for CV advice. Trying to boil down all of your achievements onto one A4 page can seem like a pretty impossible task, especially when you're trying to show off to a potential employer!
If you're sat wondering, 'How much detail should I go into?' or 'Is this too much white space?' or 'Do employers care about X, Y or Z?' then you've come to the right place. We've used all of our CV know-how (which is substantial after reviewing thousands of them!) to create 2 CV templates. They're both ready to go, telling you exactly which information should go where. The best bit, they are both only 1 A4 page, which is the ideal length for a graduate CV.
Click the link below to log in to your Instant Impact account and download your free templates!