Careers Uncovered: What's That Coming Over The Hill..?
Careers Uncovered: What's That Coming Over The Hill..?
26 May, 2014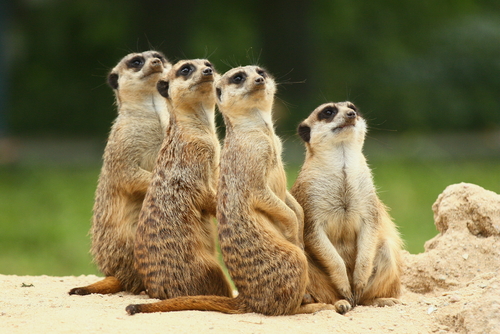 Isn't higgledy-piggledy a fantastic word? It's pretty useful to define the mindset of a lot of students and graduates when considering jobs post University. There's a hell of a lot to think about; the industry, your current skill set, life priorities, dreams, aspirations, salary…
And the mass generalisations don't particularly help. You want to go into Consulting? Well it's definitely a start you've got a vague idea but there's many more branches that come out of each profession.
Cue Instant Impact, your loving graduate recruitment agency! In the coming weeks we're going to be posting a series of blogs breaking down and explaining certain jobs. Having a clearly defined understanding and goals eases job hunting, applications, interviews and ensures you're never left disappointed if a role turns out to not be what you expected.
So no monsters, thankfully. Instead we'll give you a few bits and pieces to eliminate at least a bit of career fear and untangle any mental jumbles.
Next up on Careers Uncovered: MARKETING
If you've got an occupation you'd like us to discuss then send us a shout via social media. And for good old fashioned internships and jobs head to our website to peep at our vacancies.