INSTANT IMPACT IN THE INDEPENDENT – 5 Reasons for Graduates to Opt for SMEs
INSTANT IMPACT IN THE INDEPENDENT – 5 Reasons for Graduates to Opt for SMEs
14 September, 2015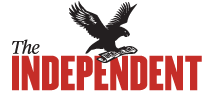 Rob Blythe,co-founder and director of Instant Impact, has written a piece for The Independent giving his top 5 reasons why graduates can find their perfect career in smaller businesses.
If you're not so sure about the idea of big grad schemes, and need a little occupational inspiration, you should check out the full piece here.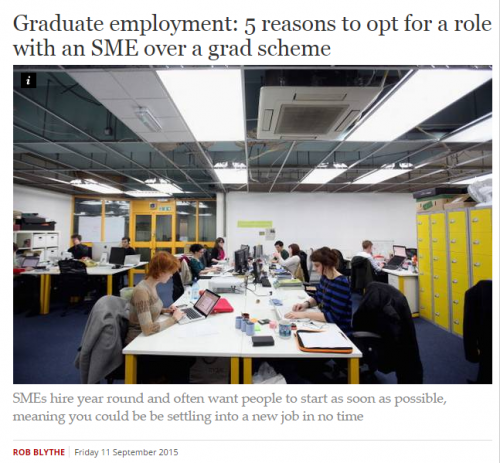 At Instant Impact, we're committed to helping graduates find the best opportunities available and employers the best talent around. Read about why we think smaller businesses and grads are such a good match, or get in touch to find out more.