Vote Smart: How Brexit Would Affect Graduates
Vote Smart: How Brexit Would Affect Graduates
22 June, 2016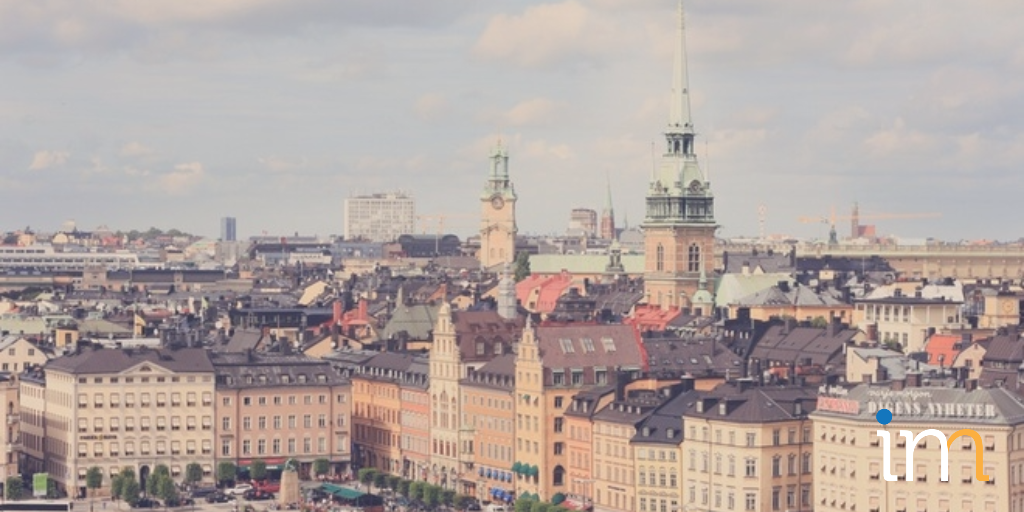 The potential impact of the impending EU referendum on universities and students has been greatly discussed, but its effect on the work prospects of recent graduates still remains up for debate. It's safe to say that comments about the potentially catastrophic effects of a Brexit on the UK's economy must be causing unrest to the thousands of young people about to celebrate their graduation. What position will these recent graduates find themselves in? Will a Brexit land them in employment hot water before their careers have even begun?
The graduate job market has improved significantly over the last couple of years, with 2015 graduates seeing the most prosperous market since 2007.  This promising sign finally allowed university students to breathe a little easier after being haunted by the fear of entering the jobs market during a recession - and then along came the EU referendum. The level of disruption it will cause to business & employment trends in the UK is an issue of contention and one on which businesses leaders are very much divided. However, some of the UK's largest graduate employers, such as BT, Marks & Spencer and Vodafone, strongly advise against leaving the EU. They claim a Brexit will be detrimental to business and weaken chances of investment. This uncertainly just a couple of months before the next graduate milk round begins could well lead to reduced graduate intake in these usually large-scale graduate schemes.
Campaigners on both sides of the debate have agreed that a Brexit would have a short-term negative effect on the economy at the very least. If large corporations are calling for a 'Remain' vote, where do small companies & Start-ups sit in the debate? Well, the uncertainty of Brexit effects is likely to cause a depression in the amount of investment being given to UK Start-ups. This will almost undoubtedly lead to a reduction in hiring plans of small businesses. In fact, the announcement of the referendum alone was enough to cause some companies to delay or reduce their UK investment plans. What makes this particularly concerning for graduates is that they are often perceived as a more 'risky' hire for smaller companies. They are yet to prove themselves in the working world and require closer management and training than their more experienced counterparts. As such, leaving the EU could result in employers steering clear of graduate employment and instead using their potentially reduced funds to hire more experienced staff.
As with almost all aspects of the EU referendum, it is impossible to predict the exact effects of either outcome on recent graduates. However, on the back of a recession-fuelled turbulent graduate job market and following the recent tuition fee hikes, voluntarily putting entry-level jobs at risk certainly won't be a popular choice amongst current students in the UK.
Graduates, whatever side of the fence you find yourself on, make sure you VOTE on Thursday 23rd June. Oh and, don't panic - we have lots of graduate jobs & internships at Start-ups available here at Instant Impact. If you're about to graduate & haven't landed a job yet, we're here to help.
---
To read more in our EU Referendum series, head over to our blog. We've written about the effects of a Brexit on University students, Start-ups and employees.