The Best Student Hangover Cures
The Best Student Hangover Cures
4 November, 2014
Not much can beat a big night out with your buddies. What is not so great is the morning after. We've all been there… In bed dying of a massive hangover, but you have to get to that lecture.
What do you do?  I've asked 10 uni students for their top tips on how to cure a hangover!
Santi, studying Film, TV and Media: I find that drinking some orange juice followed by some really sweet tea works for me.
Ruth, studying Environmental Science: A carton of banana milk and some exercise, although sometimes there is nothing to do but lie in bed and wish for it to be over.
Laura, studying Adult Nursing: You should always have a pint of water before you crawl to bed, and then orange Lucozade and toast in the morning.
Phil, studying music production: Exercise, preferably the bedroom kind!
Tilly, studying History: Nothing better than a Frappachino from Starbucks.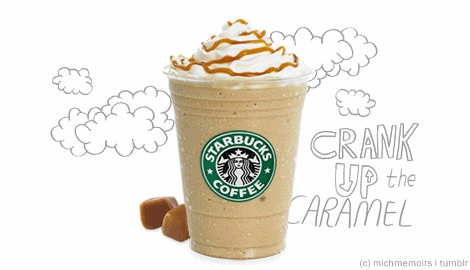 Dan, studying Mathematics: If I ever make it to a 9am, it's thanks to lots of fizzy drinks and beans on toast.
Isabel, studying History: Lucozade sport and a really, really sweet cake, particularly Chelsea buns!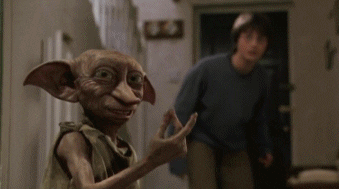 Connie, studying Environment, Economics and Ecology: A full English breakfast is the cure.
Sine, studying Management: Coffee and greasy food, maybe followed by some bedroom antics…
Mike, studying Mathematics: Mac and cheese, every time!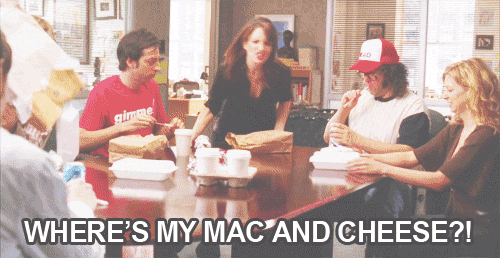 So take a risk, try a different hangover cure? Maybe be adventurous and give them all a try, see which one works best for you… then start the process all over again tonight.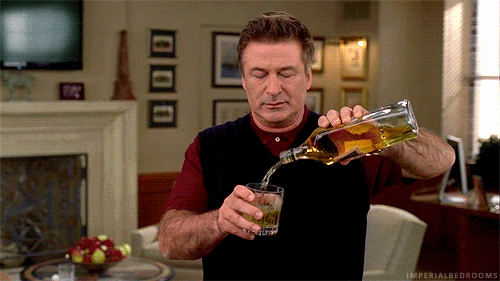 Helen Rennardson is the Instant Impact brand ambassador for the University of York, she plays rugby and loves riding.
————–
Instant Impact are the UK's leading graduate recruitment agency, for full access to all our paid internships and graduate jobs click here.