Instant Impact 'winyoursponsorship' competition in the tab
Instant Impact 'winyoursponsorship' competition in the tab
1 November, 2013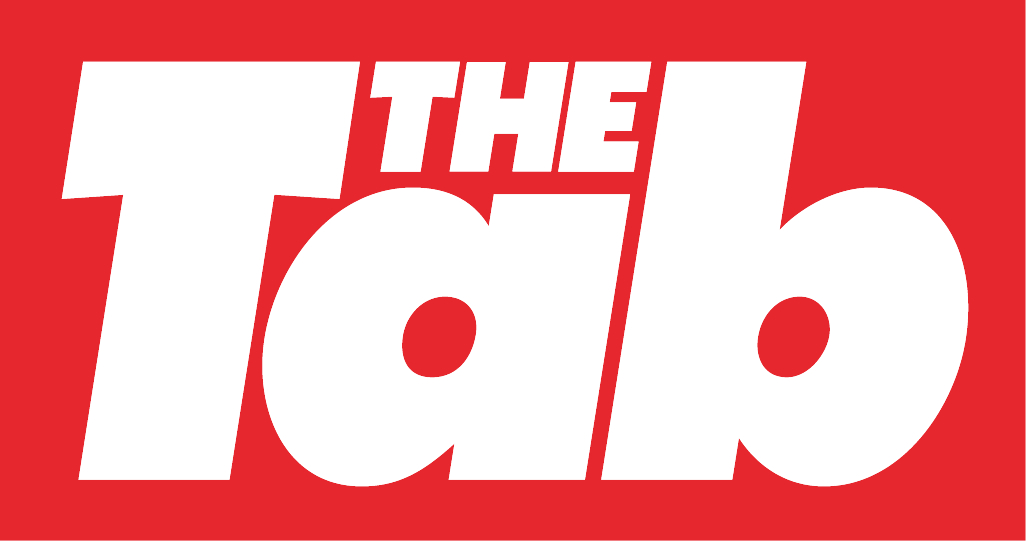 Instant Impact, the intern recruitment agency, have been featured in the
Bristol
and
Cambridge
Tab for their
'winyoursponsorship'
competition, where university societies have entered to win up to £1,5o0 sponsorship. The competition has been well fought with over 150 entries and we have been overwhelmed with the quality of the entries.
But, the finalists are in:
Bath American Football, Bristol Boat Club, Bristol AMP society, Cambridge Engineers without borders, Cambridge Cheerleading club, Durham St Chad's College, Edinburgh Modern Dance, Exeter Rugby, Exeter Entrepreneurs, Manchester Entrepreneurs, Nottingham Rugby, UCL Volunteering, Warwick Swimming and Water polo, Warwick American Football, York Entrepreneurs, St Andrews Dance
You can read the articles below! Winners will be announced on Monday 4th November!
If you're a student or graduate looking for a paid internship or graduate job then get in touch with Instant Impact, the graduate recruitment agency, and work with SMEs looking to hire graduates or hire interns.