About this webinar
(Originally on Tuesday 12th April 2022)
Instant Impact were joined by expert guests to discuss what leading companies are doing to tap into global talent pools!
To navigate this new world of work, organisations need to change up their hiring strategies. One of the ways to do this is to go global. These days all you need is a laptop and a fast internet connection and often that's easier to find in Bali than in Brighton!
Expanding internationally comes with so many opportunities and benefits:
Improve diversity and with that diversity of thought
Uncover a vast talent pool
Build an international employer brand
Expand into a new market with new customers
Improve employee engagement by increasing flexibility with Work from Anywhere policies
However, there are also challenges to building a global workforce and HR teams need to be aware of them. Omnipresent support businesses by making it easy to hire, pay, and support global teams. Alex from Omnipresent joined us to share the common international hiring misconceptions and mistakes!
We were also joined by Eva Spexard, Head of HR at Passion. Passion's mission is to give people the power to have more impact with their skills, and make the world more confident and passionate. They are scaling rapidly and all of their positions are remote.
If you want to build a global workforce and set your company up for success then watch the webinar below!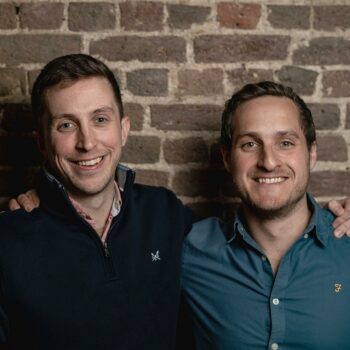 Rob & Felix
Founding Directors, Instant Impact
Instant Impact specialises in building and running high performing internal recruitment functions. We have 9 years of experience helping companies to solve complex talent challenges by implementing successful long term recruitment strategies.
Rob and Felix have worked with dozens of companies over the years to use recruitment to help improve diversity and inclusion. Instant Impact are committed to eliminating bias in all of our talent partnerships and to setting a new industry standard when it comes to diversity.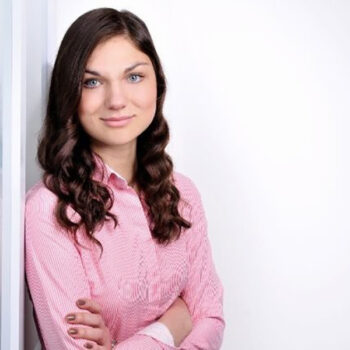 Eva Spexard
Head of HR, Passion
Eva recently joined Passion as Head of HR. A passionate and proactive HR professional with international experience, Eva is committed to shaping and developing the HR strategy, driving the success of the organization and supporting the development and well-being of their employees.
Passion are a truly international and fully remote company full of passionate people who are all about action. Their mission is to give people the power to have more impact with their skills, and make the world more confident and passionate by sharing learnings on a global scale.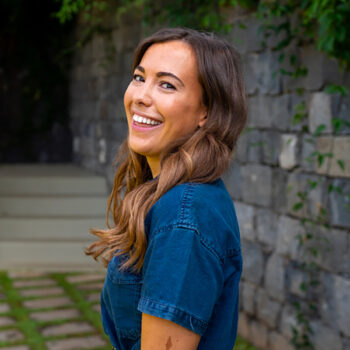 Alex Henderson
Account Executive, Omnipresent
Alex is an Account Executive with over six years of sales and business development expertise. At Omnipresent, she supports clients in centralizing the complexity of employing internationally with a a simplified, cost effective and legally compliant employment experience. Previously, Alex was on the team at Hibob, a people management platform that helps fast-growing companies bring out the best in their employees.
Omnipresent make global employment simple. As a remote-first company, they understand that managing international payroll while remaining compliant is complex. They have a simple and complete global employment services model to help companies to employ international talent.