The world of marketing and communications has been changing rapidly, shaped by new digital channels allowing companies to target buyers and consumers at a granular level. From advertising to PR, clients now expect ROI to be tracked across a variety of different channels. It is no longer enough to be the most creative, campaigns need to be underpinned by complex analytics and behavioural science.
When each new client project needs a variety of subject matter experts, in-house recruitment teams are relied upon for their speed of delivery and understanding of technical skill sets. Recruiters need to build strong relationships with leadership so that they can stay one step ahead of the pipeline of new work and quickly engage the right talent at the right time.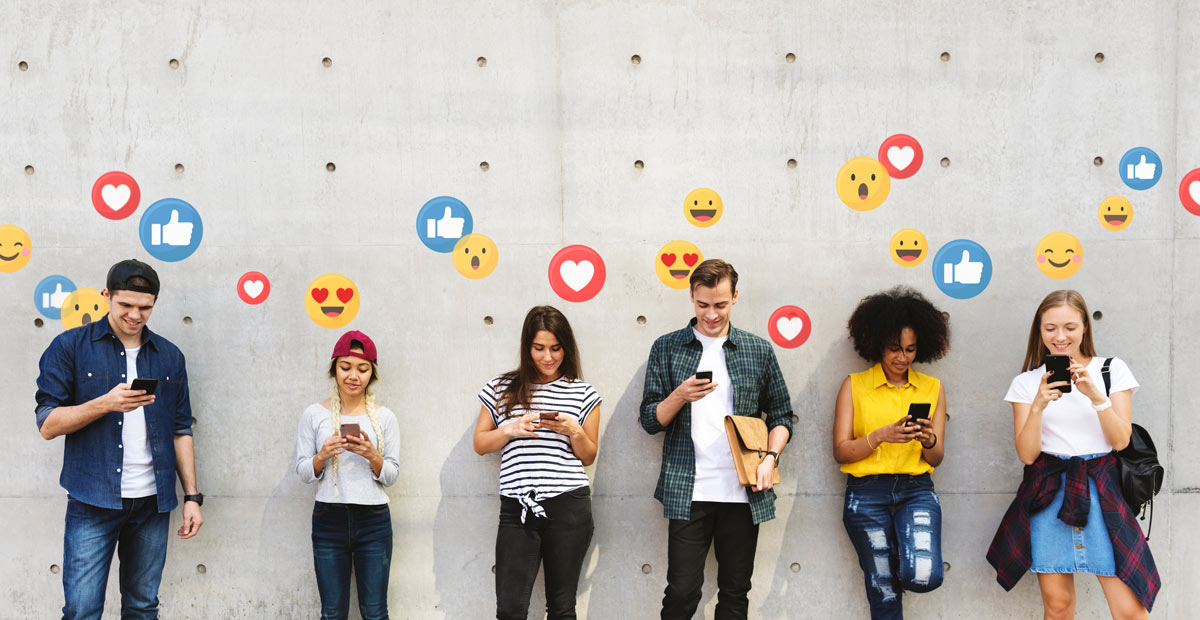 An ability to provide flexible recruitment support globally is also pivotal to success as agencies increasingly develop an international footprint. Our detailed understanding of local employment markets and best practice allows our clients to staff up a new account whether it's in Singapore or Southampton.
Our Talent Partnerships often prioritise improving diversity as the agencies that we work with try to build workforces that more accurately reflect the audience that they are trying to influence. Working closely with HR we redesign employer brand, candidate experience, and assessment processes to successfully hire talent from a range of backgrounds, industries, and specialisms.