Performance Marketing Executive
Performance Marketing Executive
GO Mammoth is looking for a Performance Marketing Executive who's in their element when working with complex data on the web, to join this fast-growing London based company and help it grow even faster. You will support their Performance Marketing campaigns (Facebook, Google, Twitter, YouTube) and assist with research, analysis and optimisation of digital marketing activity across channels.  This is a great opportunity to learn and carve a career for yourself.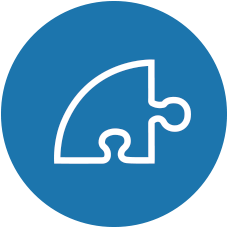 Responsibilities
Managing performance marketing campaigns for the sports, fitness and social events businesses
Number crunching – reporting, analysing data, identifying trends and spotting opportunities for growth.
Researching target audiences and where they can be found, analysing the online landscape and thinking of innovative new ways for us to reach potential customers.
Creative analysis and input into creative ideas.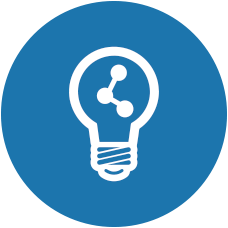 Training & Progression
Optimal training to facilitate candidate growth and development. This is a great opportunity for someone wishing to carve a successful career in Marketing.