Marketing Executive
Marketing Executive
In this role, you will get unparalleled experience working with the entire marketing team and you will also work on cross-team projects alongside the property, operations and IT teams. You will have a lot of responsibility from a very early stage.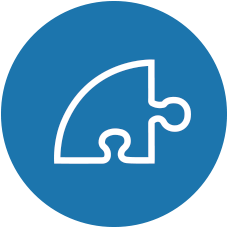 Responsibilities
Help manage national and local marketing campaigns, including digital marketing, social media marketing, content creation, events marketing.
Create leaflets, promotional posters, branded merchandise and other in-store materials.
Work with the store property team on the branding of each store.
Liaise with marketing agencies in a project management capacity.
Budget management.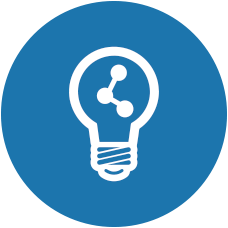 Training & Progression
Doddle is a rapidly growing company, so it really couldn't be a more exciting time to join! In this role you will receive all the on-the-job training needed to learn the ins and outs of marketing and cross-team projects within a complex and dynamic start-up.