Research Executive
Research Executive
Our client is looking for an outstanding Researcher with aspirations in health and policy consultancy to join their growing team. This role is perfect for a graduate who is looking to quickly step up to a role as a healthcare consultant.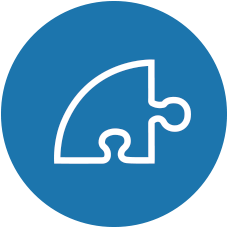 Responsibilities
 Regulatory, policy and technical research.
Drafting reports, briefings, research papers, letters and press releases.
Monitoring and intelligence gathering from both online and other sources.
Implementation of client programmes with senior management.
Organisation of client meetings and events.
Supporting in the development of new business opportunities.
Client and stakeholder management.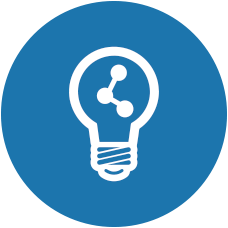 Training & Progression
They operate a strict meritocracy where hard work, diligence and results are rewarded. As such there are no limitations on how far or how quickly an outstanding candidate may expect to rise through the company. They strive to develop long-term employees and the successful applicant can expect to enjoy plentiful opportunities for professional development and career progression.