2016 Graduate Programme – Project Manager
2016 Graduate Programme – Project Manager
Every successful project has an ambitious Project Manager at the helm. As a Project Manager you act as the lead on the projects, collaborating with Quantity Surveyors, Engineers, the client and various stakeholders to ensure its successful delivery.
Your role will also include:
Planning approval and supervision
Contract management
Programme management
Reporting and monitoring progress
Procurement advice
Project strategy and control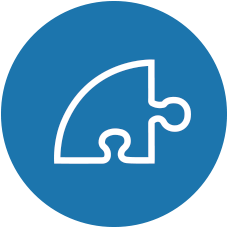 Responsibilities
Year 1: Take Responsibility
The first year of the graduate programme aims to give you the skills on which to build your future career. You will work closely with an experienced project manager in the delivery of multiple projects to begin learning the complex skills required to succeed. By the end of the year you will gain autonomy and responsibility for different aspects of a project. Depending on your team you may even be given full responsibility for the delivery of your own project.
Year 2: Diverse possibilities 
After completing your first year with our client, you will be encouraged to undertake two 6 month rotations with different UK business units.
Ambition is central to the company's international success and we expect our graduates to rise to new challenges. Your second year has been designed to stretch your improving project management skills whilst you continue to study towards your professional qualifications.
Year 3: Managing Programmes, Chartership and Professional Qualifications
The third year of the programme has been created to expand your horizons and develop your skill set whilst you complete professional qualifications such as Prince 2 or finalise your path to Chartership. You will be given increasing responsibility opening an ever-greater range of challenging and interesting leadership opportunities.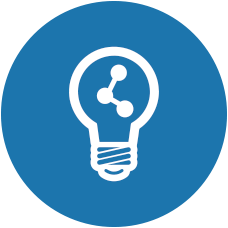 Training & Progression
You will be taught to simultaneously manage multiple projects and top performers may be given international opportunities that include a 6-12 month sponsorship to one of our client's leading French offices.