2016 Graduate Programme – Quantity Surveyor
2016 Graduate Programme – Quantity Surveyor
Our client is seeking bright graduates that are looking to work in the construction industry. Quantity Surveyors are an integral part of the construction consultancy team, responsible for all the cost planning and management throughout the life cycle of a project. A Quantity Surveyor ensures that construction projects are completed on time and within budget. Throughout the entirety of a project you will be responsible for:
Cost planning and management
Risk management
Lifecycle costing
Budget monitoring
Dispute advice
Procurement advice
Profitability and efficiency planning
Value engineering
Communication between Project Management and Construction
As a key member of the construction team, you will work closely with Project Managers, Civil Engineers and other stakeholders to ensure you deliver value for money.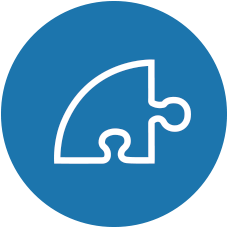 Responsibilities
Year 1: Take Responsibility:
During your first year of the graduate programme you will gain all the core skills to build your future career as a Quantity Surveyor. You will have the opportunity to get fully involved in projects from the beginning of your training – working closely with experienced Quantity Surveyors and adding value to every project. The role is incredibly varied, no two projects are the same and all of them have different demands at each stage. You will be managing relationships with colleagues, clients and a variety of stakeholders – based not just in the office, but out on client sites too. By the end of the year, you will be given full responsibility for the cost management of one of your own projects.
Year 2: Diverse Possibilities:
After completing your first year at our client, you will begin to take on greater responsibility for managing all the costings and budgets of your own projects. You will rotate between different units within the UK office to stretch your improving Quantity Surveying skills and practical knowledge while offering you exposure to the broadest range of clients we work with.
Year 3: Chartership:
The third year of the programme has been created to expand your horizons, develop your skill set and finalise your path to Chartership. You will be given increasing responsibility opening an ever-greater range of challenging and interesting leadership opportunities.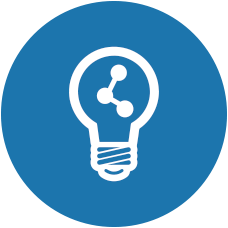 Training & Progression
As part of your training you will be focusing on the APC (Assessment Professional Competence) to become Chartered member of RICS. This will involve guidance and training to help you undertake these qualifications as you aim to become a Chartered Quantity Surveyor in 3 years.