Associate
Associate
We're looking for someone confident, ambitious and business-savvy to join as an Associate. Working on multiple projects at any one time, you will play a major role in the on-boarding of new clients; researching industry landscapes, assessing best avenues to help your clients solve their problems and identifying/interacting with business leaders best suited to get involved in order for them to offer advice and support to your clients on their business challenges.
You will be speaking directly with top level executives – understanding their experience, explaining how the company works, and how the process will benefit them as advisors. Furthermore, as their approach is fully tailored and selective, you will develop into a role that entails conducting 1-on-1interviews with a shortlist of potential advisors in order to establish the perfect match for your client. You will have direct exposure to a very wide range of businesses, the challenges they are faced with and how they are overcome.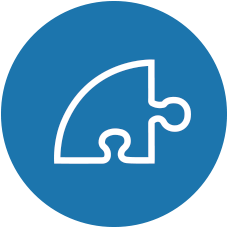 Responsibilities
Understanding and assessing your client's needs, and tailoring your resolution path accordingly.
Researching, contacting and interviewing high level business leaders who will be able to offer the advice needed by your client.
Understanding & keeping up to date with the current climate of your client's industry, in order to suggest new areas for improvement / value creation.
Assessing the outcomes of the interactions between your client and their advisors, and reacting accordingly.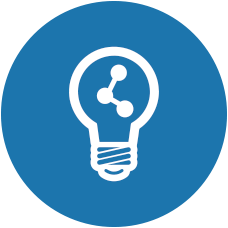 Training & Progression
This is not for the faint-hearted. You'll be expected to take on a large amount of responsibility from the get-go, with the intention of quickly progressing and developing within the organisation. In a small team, you'll be working directly alongside the Founder & CEO, as well as other high level individuals – the opportunity for learning is second to none!