Contract Validation Specialist
Contract Validation Specialist
You will be reporting directly to the Operations Team Leader and will be constantly supporting the Sales Team. You will ensure that every customer or client has the absolute best experience. You will be the first point of contact for the business; handling everything from contracts to inbound queries. You will also have a direct impact on the business development as you take every customer inquiry to the sales and operations department in order to assist them in providing a better, more streamlined service. You will be integral in ensuring the business runs smoothly in all departments – arranging the transportation, handling the extensive client portfolio and completing all administrative changes that are necessary. You will be vital in the development of this fast growing business.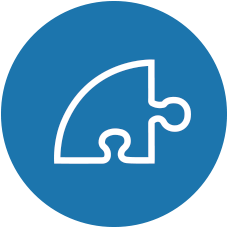 Responsibilities
Handle all contacts, solving 1st line enquiries and inbound correspondence providing a speedy and accurate service.
Liaise with clients and build rapport to ensure all working relationships run optimally.
Continual optimisation of sales and sales support processes.
Handle all administrative tasks at hand in a timely manner.
Ensure everyone inside and outside the business has the absolute best experience.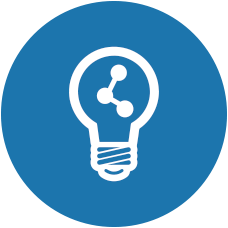 Training & Progression
This client is a rapidly growing company, so it really couldn't be a more exciting time to join their team. Throughout your employment, you will receive all the on-the-job training needed to learn the ins and outs of your role within a complex and dynamic start-up. This is a fantastic opportunity to make a real impact on the company's growth and evolution.