Account Executive
Account Executive
Our client is a young start-up that's got off to a blistering start. In less than six months, they have won several clients spanning the tech, hospitality and property sectors. Our client is helping them build their brand and break into new markets via cutting edge creative campaigns including content marketing, events, direct engagement and media relations.
Our client are looking for a bright, confident self-starter to help them maintain this crazy momentum. As their first hire you have an opportunity to grow with them. You'll be working across the marketing spectrum, developing your skills and gaining experience in media relations, content creation, digital and social engagement and much more.
It's an amazing opportunity for someone looking to build a career and make a name for themselves through hard work and a can-do attitude.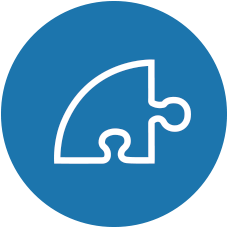 Responsibilities
Working directly with the founding directors to deliver work to existing clients
Contributing to the growth and development of the business by providing input into structure, tools and business processes
Project management of client projects, working with external partners to deliver exceptional marketing outcomes on-time and to budget.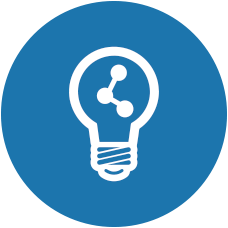 Training & Progression
Our client is a young and growing company, so it really couldn't be a more exciting time to join their team. Throughout your employment, you will receive all the on-the-job training needed to learn and contribute to the company's direction. This is a fantastic opportunity to make a real impact on the company's growth and evolution.