Account Executive
Account Executive
The position encompasses working closely with key accounts whilst networking to increase the depth and breadth of client engagement. There will be immense opportunity to learn both about Starcount and the world of Retail to develop an understanding of how the business operates on a local to global scale. Sensational interpersonal skills are a must, combined with the raw ability to thrive when meeting new clients.  It is vital to actively engage with clients, to understand their needs, and to work collaboratively for a common aim.  The position will require the use of emotional intelligence to understand client needs and to professionally challenge were appropriate.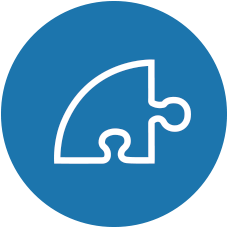 Responsibilities
Develop strong relationships with a variety of stakeholders across the client base.
Support the Client Director to track progress on the engagement and ensure the delivery of their overall Client Plan.
Actively listen to and understand the client's challenges.
Work with the team to present actionable strategies to the client.
Drive continuous change towards enhanced customer engagement within the client's business through effective use of Starcount's resources.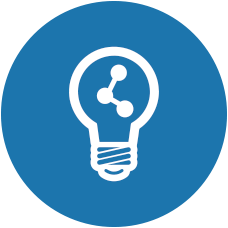 Training & Progression
Our client is a company that is low in bureaucracy and high in excitement. As such you will have exposure to senior figures in the company who will help you to grow and improve from day one. The role is yours to shape!