Account Executive
Account Executive
As an Account Executive you will work closely with the wider team and support Account Managers in their delivery of day-to-day client account management. You will also have the opportunity to research new business opportunities, manage social media channels, organise client events and screen daily press comments. This role will give you all the skills you need to progress to an Account Manager.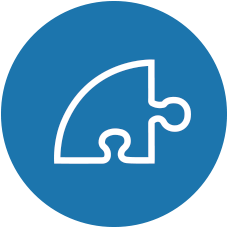 Responsibilities
Supporting the Account Managers to manage accounts internally and demonstrate account management skills
Screening and monitoring of daily press comment and media intelligence on specific clients and their peers, as well as new business targets
Researching new business and marketing opportunities
Helping to plan and organise Hawthorn and client events
Screening events, awards and speaker opportunities for clients
Managing social and digital media channels on behalf of Hawthorn and its clients
Drafting thought leadership content on behalf of both Hawthorn and its clients
Drafting client regulatory and operational announcements/statements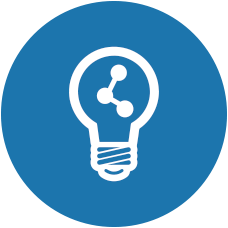 Training & Progression
Own internal training programme- full training will be given in PR and Communications! Great opportunity to progress to a consultant role.