Account Executive
Account Executive
As an Account Executive for this fast-paced digital-savvy communications agency, you'll join a supportive team in a diverse role. You'll gain exposure to the implementation of client communications programs and have an opportunity to grow rapidly through the company.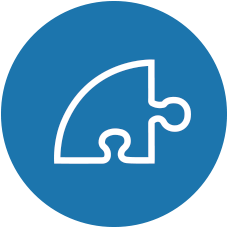 Responsibilities
Assisting Account Managers in the delivery of tactical client programs, which includes the management of client activity, delivery and budgets.
Act as a key point of contact for UK SME clients, reacting professionally, efficiently and accurately to all project requests, under the guidance of your Account.
Developing detailed project plans and manage creative resources using the resource planner and Workbook.
Manage project budgets and project coordination from start to completion under the guidance of the Account Managers.
Support the briefing of and work closely with Content & Strategy, Design, Production and Digital, as projects require.
Day-to-day administrative running of the London office, including liaison with building facilities, other agencies and vendors, management of orders and office supplies, and organizing refreshments for meetings as needed.
Supporting the VP, Finance with ad-hoc requests – as well as managing, reporting and entering of petty cash.
Using and maintaining internal management tools and workflow systems including folder structures and Workbook to ensure quality standards are met, and that all project documentation including estimates, project plans, contact reports and production schedules are kept up-to-date and accurate at all times.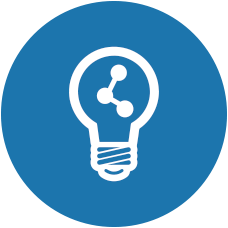 Training & Progression
You'll be surrounded by a team of Account Managers and Account Directors to help you get to grips with the many facets of the role – striking a balance between autonomy and a good support network. The successful candidate will have extensive opportunity to rise through the business – the current Associate Partner and VP of Client Services both held this position when they first joined.