Advertising Account Executive
Advertising Account Executive
As a valuable member of the Sales team, you will support senior members of the Sales Team on a daily basis by conducting research into digital advertising and social trends, preparing pitches and presentations and attending sales meetings.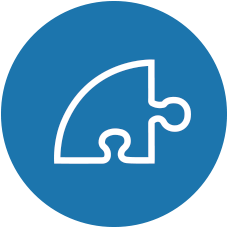 Responsibilities
Presenting the company's digital proposition to clients and agencies.
Responding to agency briefs and proactive communicating ideas to clients on how they can use digital advertising techniques.
Up-selling and working with the existing sales team to increase revenue from a particular patch.
Grow revenue and increase retention of clients/agencies.
Encourage feedback from customers to enhance products and services.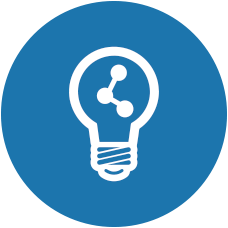 Training & Progression
Our client is growing at such a dramatic pace that opportunities for development through the business are extensive - it couldn't be a more exciting time to join the team.