Account Executive
Account Executive
As an Account Executive you will get involved with all areas of the business. The role will cover creative duties, as well as a number of commercially driven responsibilities. There is also scope to delve into projects across all teams, allowing for a broad exposure not indicative of many other firms in the industry.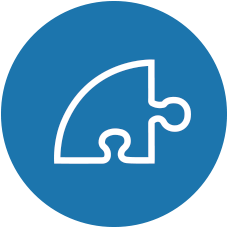 Responsibilities
Developing relationships with a portfolio of clients
Involvement in creating and implementing multi-platform strategies
Working closely with the internal teams to ensure that projects are delivered on time and on budget
Ensuring that strategic campaign plans for each client are continually updated, including mutual objectives and performance reviews
Writing and proof reading creative copy and presentations
Evaluating campaign performance and creating reports
Working to financial targets and enhancing profitability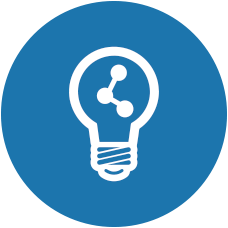 Training & Progression
Our client allows all employees to be the master of their own fate. You will receive full on-the-job training from each respective team and be given continual guidance and mentorship from all within this highly collaborative culture. If you prove yourself, rapid progress is possible, initially moving into a Senior Account Executive role, before moving into Account Management positions. There is also scope to move into other teams and areas of the business depending on how your interests in the field progress.