Account Executive
Account Executive
You will be supporting the Account Management team in delivering client and customer solutions. This involves connecting with multiple stakeholders and ensuring the smooth operation of established customer accounts.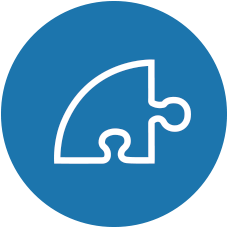 Responsibilities
Communicating clearly and regularly with your supported clients and stakeholders ensuring they are always aware of status and progress on initiatives and projects.
Operating the support system and acting as the primary interface between external support requests and internal departments.
Supporting new client acquisition through robust, detailed and always-on-point data mining and analysis.
Forecasting and tracking key account metrics.
Developing and maintaining long-term, trusted relationships with key stakeholders to support the delivery of client solutions.
Identifying opportunities to maximize the customer value delivered.
Attending meetings with current and potential clients.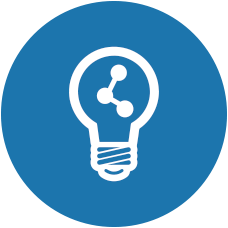 Training & Progression
As a rapidly-expanding company there are extensive opportunities for you to grow. The typical progression route would be into an Account Manager position, however other routes for those proving to be particularly strong in other areas are also considered. Extensive on-the-job training will also be provided.