Account Executive
Account Executive
As an Account Exec you have the opportunity to really make a difference, as you'll be at the hub of all client activities.
The role is all about making sure that great work happens, taking care of all the details and thinking that goes into client projects. Quality matters, and they believe in really living and breathing the brand – from answering the phone, to sending emails or coming up with that award-winning idea.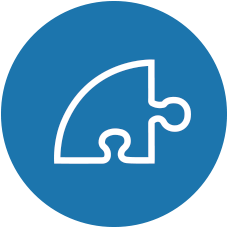 Responsibilities
Acting as a key point of contact for clients, reacting professionally, efficiently and accurately to all project requests.
Adding value from day one by fitting in and giving ideas and opinions on creative work and briefings.
Leading in the delivery of tactical client programs, which includes the management of client activity, delivery and budgets.
Developing detailed project plans and briefing the creative team.
Working to exceptionally high standards at all times and striving for autonomy.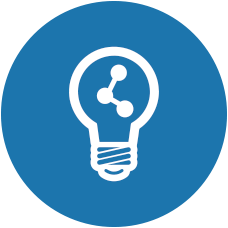 Training & Progression
As a tight-knit team, you'll be able to get stuck in on day one – a far cry from being a small cog in a big machine. You will be listened to and have the opportunity to make a real difference.  You bring the passion, they'll bring the training.
Within a matter of months you'll be seen as an indispensable part of the team.