Account Executive
Account Executive
Due to their continued growth, our client are looking to bolster their vibrant team with intelligent and hungry graduates to join as Account Executives.
As a company they have a proven track record of giving graduates a huge amount of responsibility from day one and have no hesitation in giving Account Executives client facing responsibilities a few months into their career with the company.
The role will primarily focus on the successful running of clients by delivering effective support to Account Managers, liaising with creative agencies, and the development of a sound media industry knowledge.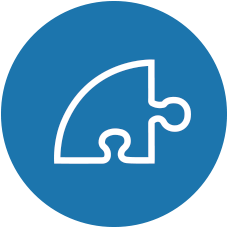 Responsibilities
Source media information, media packs and other information to help the planning process in a timely and efficient manner
Develop knowledge and understanding of relevant target audience and clients' overall business operations and their objectives
Develop a good working relationship with clients and creative agencies
Meet with media owners to find out/learn about their offering and it's relevance to the client
Book schedules where approved by clients under the supervision of the account directors
Liaise with creative agencies who are supplying copy
Supply relevant editorial feature information to PR agencies working on the client's business
Attend client meetings and take minutes when required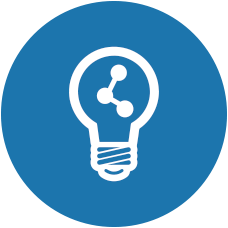 Training & Progression
Full on the job training will be provided to bring the successful candidate up to speed. Our client takes pride in their meritocratic environment and have every intention of this individual being given the opportunity to progress into a more senior role as soon as they're ready to take the step up, typically within one year of joining the business.