Account Executive Intern
Account Executive Intern
Our client is looking for a smart graduate to join their team as an Account Executive Intern. You will work within a team of Analysts and Consultants to help put together media lists, conduct research, and brainstorm new ways to help your clients! In this role, you will learn all about corporate and finance communications where you will develop methods to manage client reputation in both the real world and on-line.  Your clients will vary in sectors and no day will ever be the same!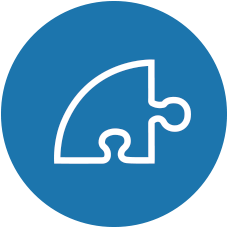 Responsibilities
You will work on a range of different accounts
You will research and brainstorm topics, events, and opportunities for your clients
You will develop media lists and maintain these connections
You will assist pitching strategic advice to the client as well as the media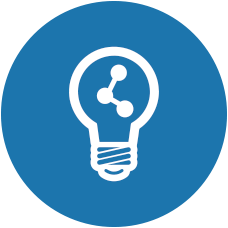 Training & Progression
For the first 6 months, you will work alongside an Associate Director and line manager who will aid your progress and get you up to speed on their accounts and working style!