Account Executive Intern
Account Executive Intern
Our client is looking for an ambitious grad to join them as an Account Executive. Working in a start-up at this stage means that your role will be varied and diverse. You'll be working together to drive the growth of this company, whilst focusing on building and engaging with their community base of suppliers.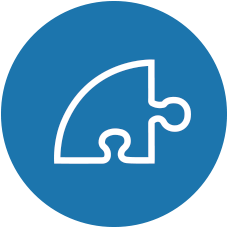 Responsibilities
You'll have the chance to show initiative and drive development, and the focus of your role will be to continue to build the community base of suppliers. Responsibilities will include:
Assessing and contacting suitable suppliers.
Thinking innovatively of how to go about doing this, and executing good ideas.
Building relationships with suppliers.
Organising and setting up networking events for suppliers.
Helping to re-brand a recently acquired new website for launch in the next couple of months.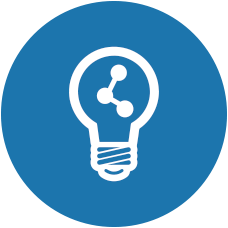 Training & Progression
You will be working directly alongside the Directors to build and grow this company, so the opportunity for learning and development is extensive.