Account Manager
Account Manager
Our client are looking for a Key Account Manager who can support the team in their central London office. You'll be given lots of responsibility from day one and will quickly build your skills in daily operations, people management and communication. You should be passionate about food, love their concept and be able to sell it. Following the principle "the customer is king" you would also take care of key accounts and their special needs.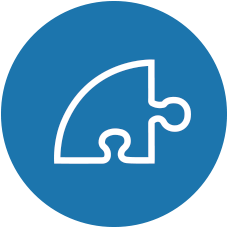 Responsibilities
Build relationships with office managers
Take care of key clients and make sure they get everything they need
Help to coordinate the food delivery and presentation for certain key customers, on-site
Work closely with the sales team, the Country Manager, partners and suppliers
Help out with everything that needs to be done – they're a start-up and there's always something that needs to be done. They need someone that's keen to get stuck in!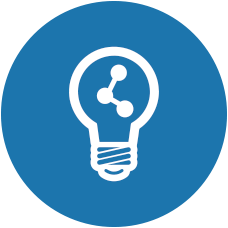 Training & Progression
This company is moving at high speed, and will provide you with immense opportunities for initiative, creativity and leadership. You will be part of a highly international team of talented and motivated people focused on making this a great place to work!