Account Manager
Account Manager
Our client is currently looking for an Account Manager to help build and maintain relationships by optimising the customer experience. In this role, you will be connecting with key players at start-ups, scale-ups, and innovative corporations.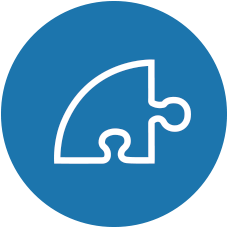 Responsibilities
You will manage relationships through meetings, and regular phone and email contact
You will quickly be able to develop a rapport and encourage customer loyalty
You will understand customer needs, tailoring menus and helping them work within budget as to get the most out of City Pantry's service
You will solve problems and ensure customers receive service that constantly improves
You will work closely with the rest of the City Pantry team to provide weekly feedback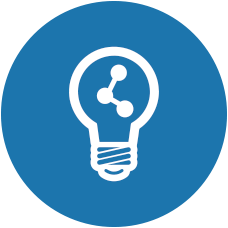 Training & Progression
You will receive on-the-job training and optional training workshops. You will work directly with senior members of the team, who will offer you support and encouragement.