Account Manager
Account Manager
The Account Manager role involves managing day to day client contact and prospecting by email and phone. Account Managers will spend time getting under the skin of their clients whilst developing their knowledge and understanding of the different industries and sectors.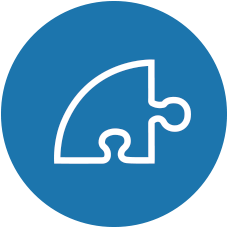 Responsibilities
Building a worthwhile pipeline and fully qualified meetings for clients
Suggesting potential insight leads to the Account Director on the account
Actively prospecting on 1-3 client accounts
Taking part in strategy sessions and brainstorms for your client
Assessing the success of your campaigns continuously throughout prospecting.
Joining Ingenuity social Monkey's to help come up with ideas and organise company events and socials
Acting as a buddy to new starters
Responsible for uploading potential leads to the database (target of 24-30)
Writing and delivering weekly reports for all client accounts you are running
Immersing yourself in industry news, monitoring latest top stories & trends that may be relevant to your clients or the wider Ingenuity team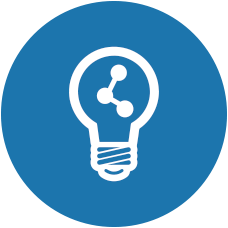 Training & Progression
You'll have access to a range of training opportunities – both on the job and resource based. You'll be completing the "Ingenuity University" course and applying the skills and knowledge you have gained to the daily running of your client accounts.