Account Manager
Account Manager
The Account Manager will work within the Customs department managing 650 school and club account alongside one other person. The work will be varied but focusing on maintaining existing relationships with school all around the UK. You will report directly to the Custom Admin Manager and work closely with the Custom Admin team. There is a lot of logistics within this role liaising and organising the dental team who go into the school and create the impressions for the mouthguards.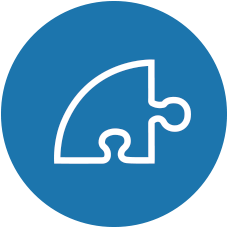 Responsibilities
Liaising with schools and clubs to organise their dental visits. This may include, but is not limited to, drafting/redrafting personalised letters, coordinating mail outs, processing dental booking requests and handling customer satisfaction questionnaire responses.
Scheduling and attending PR visits with schools in addition to conducting telephone/email PRs if appropriate.
Offering aftercare support for schools and individual customers following their visits and the manufacture of their mouthguards.
Booking dentists for visits; liaising with dentists and dealing with queries.
Customer service: Answering enquiries from prospective and existing customers, including school staff, individuals and sponsorship accounts as well as dental administrative contractors.
Managing sponsorship orders, including entry of orders, dispatch of impression kits, preparing impressions to be logged in, dealing with queries/requests for remakes/failed impressions and requesting models.
Offering support to other members of the OPRO Custom team and wider company.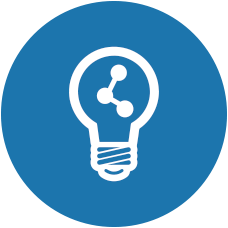 Training & Progression
This is a company that is low in bureaucracy and high in excitement. They fully commit to the training and development of all staff.  They offer an exciting and unique opportunity for all members of the team to contribute to the shaping and growing of the company.