Account Manager
Account Manager
The role demands someone who is smart, intellectually curious, proactive, and looking for something who will make the most of this opportunity. Due to an enormous amount of new business, you will have the benefit of working on a range of interesting projects, a mix of start-up, investor, corporate and Pro Bono work! All with incredible support from an entrepreneurial team who love the work that they do.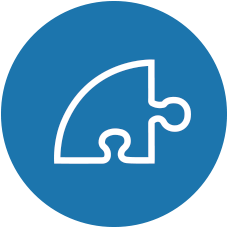 Responsibilities
Demonstrates an ongoing awareness of client goals and objectives, and effectively helps develop and execute campaigns to helps achieve them.
Ensures focus when managing day to day activities on the account, effectively prioritising activities and opportunities that will drive the right outcomes for clients.
Leads the team to secure exceptional results for clients in the right publications.
Has excellent relationships with journalists and knowledge of target publications.
Manages day to day communications with all clients, working with junior and senior members of the team to ensure all client emails and requests are professionally and swiftly dealt with.
Plan, organise, control and lead the day to day activities to achieve the required objectives within agreed costs and timetables, ensuring everything is done on time, to FHA standards.
Help generate new business leads and secure new business meetings.
Help identify opportunities for organic growth with existing clients i.e. one-off projects, extending retainer services, events etc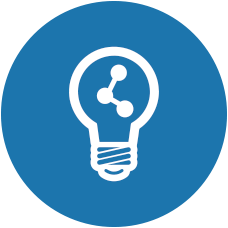 Training & Progression
Relevant on the job training will be provided to bring the successful candidate up to speed. You will have exposure to lots of key projects within the business and will be given the help and support to achieve your career goals within the company.