Account Manager
Account Manager
Due to their continued success and growth, Global Savings Group is looking for another Account Manager to join the London office. You will be responsible for building excellent commercial relationships with merchants, networks, agencies and clients sat within one of their 4 key verticals (Fashion, Tech, Lifestyle, and Multi-Category). You will be securing best in market offers, PPC rights and advertising revenue.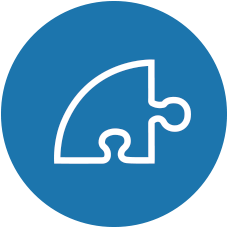 Responsibilities
Create commercial proposals and execute campaigns for merchants independently and with support from your Director for more complex proposals
Reporting back to clients on campaign performance with an aim to secure repeat business
Holding face-to-face meetings with your clients
Holding quarterly business reviews with support from your Director
In time, start to pitch new solutions and opportunities to your existing partners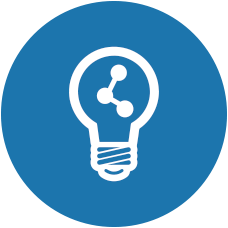 Training & Progression
This role offers exciting and unique opportunities for all members of the team to contribute and shape the future of the company. They operate in a transparent environment in which everyone has a voice, and the chance to make it heard. You will work closely with experienced colleagues, in particular your Account Director.